Unlike other labs, we look at each image individually and improve color and contrast for better richer looking prints.
You can pay by credit card without creating a Paypal account.
We ship to the address you have listed in Paypal. We do double check the shipping field on the order form you filled. If you used Paypal Express Check Out then the shipping address for Paypal is used.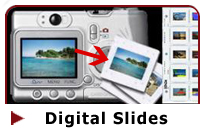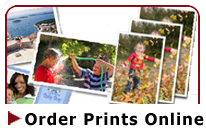 3" High Quality Photo Buttons
Turn any image or announcement into a Photo Magnet
REAL Silver Halide prints
Order Slides from your Digital Images
Digital Pro Prints is a professional photo lab that still does film processing in-house. All photo prints are done on silver halide (real chemically processed photo paper).
© 2019 Digital Pro Prints. All Rights Reserved.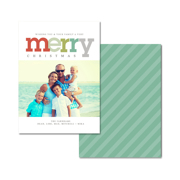 Card Store and Comp Cards